Jura Automatic Home Coffee Machines
Fundamental Swiss values
Innovation, precision, quality, reliability, sustainability and service shape the DNA of JURA. The Swiss company is the only brand anywhere in the world to focus solely on premium automatic speciality coffee machines and is clearly positioned as a specialist in this market. Coffee machines from JURA are associated with the best coffee result, the simplest operation and stunning design. (company portrait page)
12 oz. bagged coffee comes FREE with the purchase of a Jura Machine. Add a Jura machine to your cart for more details.
Shop Now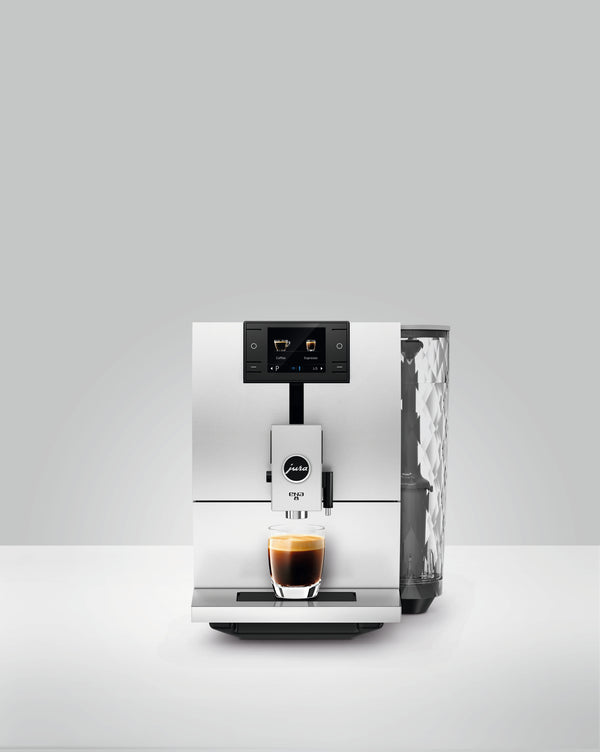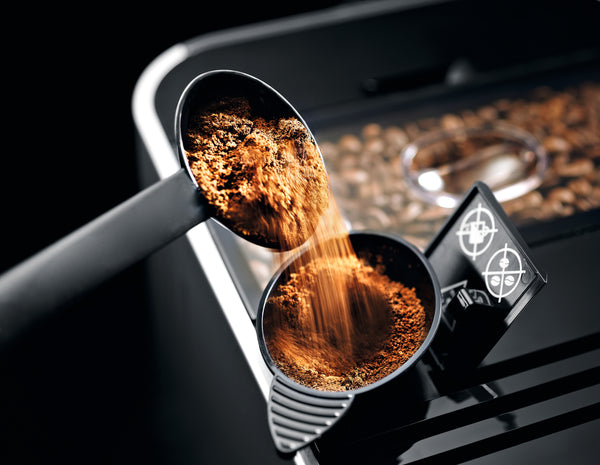 Luxury At-Home Brewing
Simple, Stunning and Sustainable
Simple, Stunning and Sustainable
JURA coffee machines are developed by a dedicated team of 70 engineers. Their aim is to achieve the perfect coffee result, always freshly ground and extracted at the touch of a button. Recently JURA's engineers reached a milestone with the revolutionary Pulse Extraction Process (P.E.P.®), which creates an unprecedented full aroma even with short speciality coffees.
There is a long history of pronounced awareness of environmental issues and responsible use of resources and energy at JURA. This is why JURA focuses on automatic coffee machines, which individually prepare speciality coffees, win customers over through their energy efficiency and avoid all unnecessary packaging waste.
"I am a coffee lover and have owned too many coffee makers to even remember them all. I can tell you I have had my Jura for the last 4 years and I will never own anything different!"
"What a GREAT way to start the day! Our Jura machine has consistently made a fantastic cup of coffee for the last three years. Would never give it up!"
"We love our Jura, since you just buy regular coffee beans! When we would have guests stay with us, we would literally go through a half-dozen Nespresso pods A DAY, if not more…and those things add up."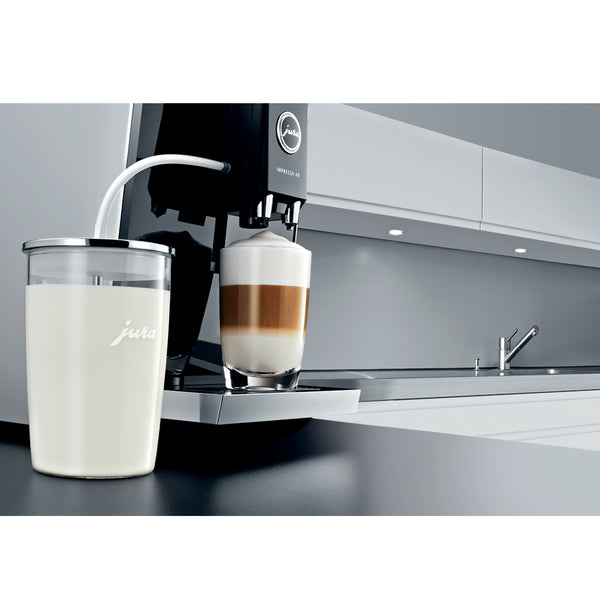 Automatic Coffee Machines
The Bean-to-Cup Experience
JURA Automatic Coffee Machines produce the finest high-pressure-brewed coffee, espresso, cappuccino and latte, cup by cup. Fast and easy to operate, they can grind, tamp, brew and self-clean in less than 60 seconds. Frothing options make it easy to froth or steam milk to perfection. JURA Automatic Coffee Machines provide more choices in coffee volume and coffee strength than any models. Grinding just before brewing assures the highest yield of flavor and aroma.
Let's Talk
Begin Your Jura Journey
Speak with one of our Torke coffee masters about luxury at-home brewing and begin your bean-to-cup experience today.