Torke Equipment and Supplies
Reliable Service and Supplies
Regular deliveries and quality equipment to keep your business running and your customers happy.
We provide our valued customers with state-of-the-art beverage equipment to craft the perfect brew. Torke can fulfill all your needs from espresso machines and thermal brewers to juice machines and supplies.
See More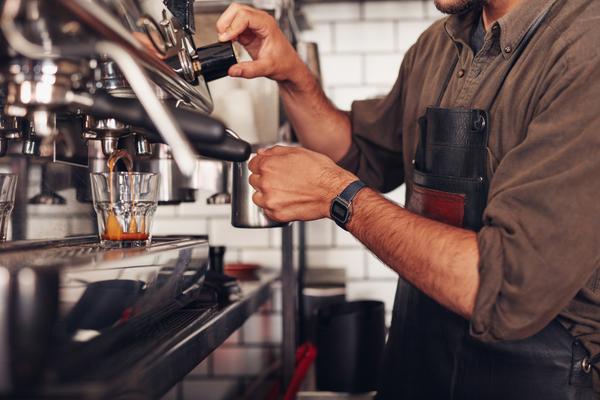 Equipment & Supplies
Check out our Supply Catalog for a full listing of the equipment and supplies we offer. 
Supply Catalog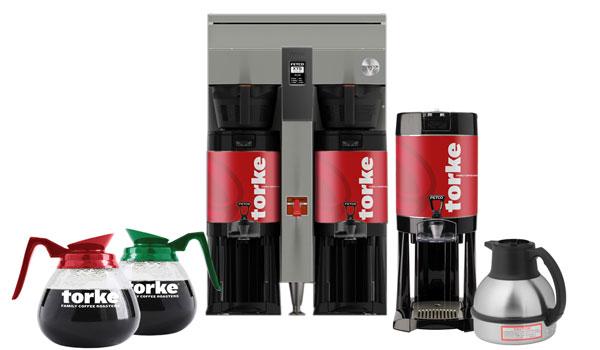 Cafe Brewers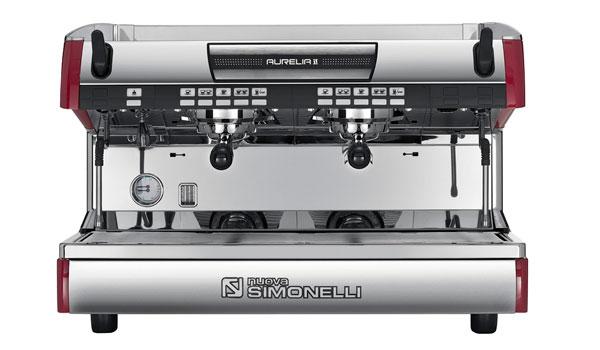 Espresso Machines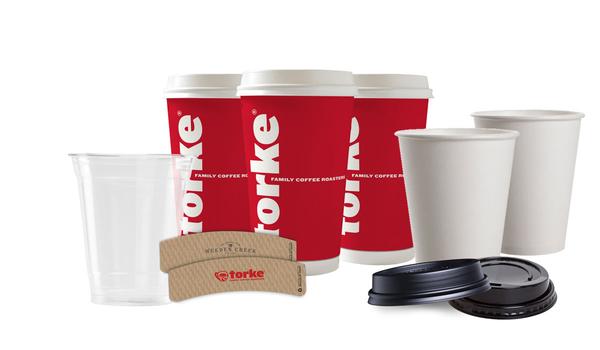 Cups & Lids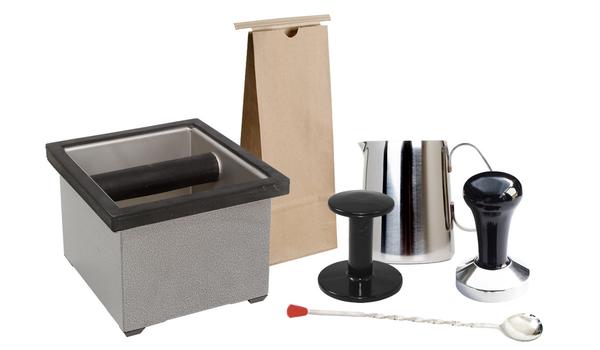 Barista Tools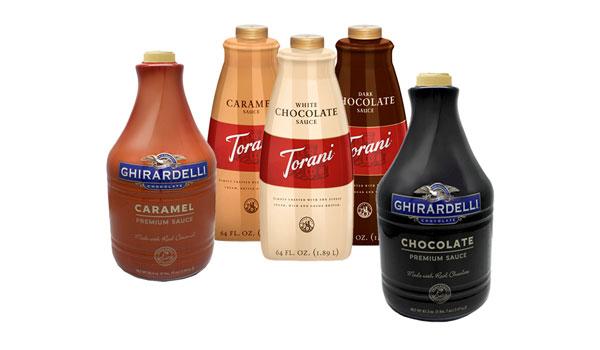 Syrups & Sauces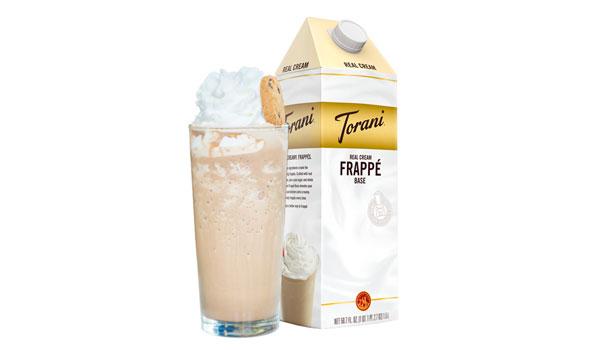 Frappe Products
Hot & Iced Tea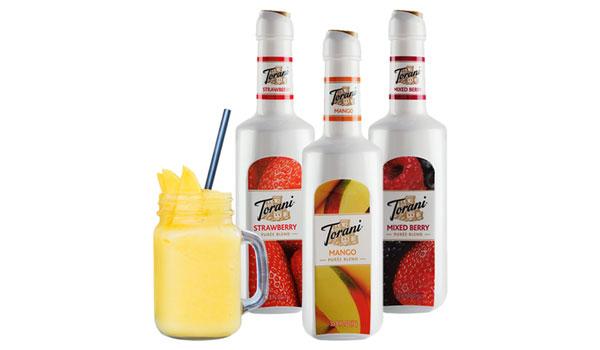 Smoothies & Fruit Juice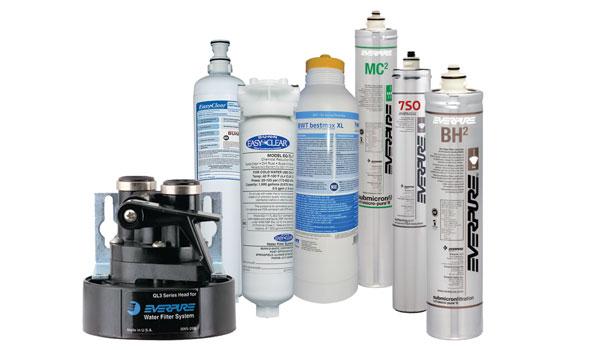 Water Filtration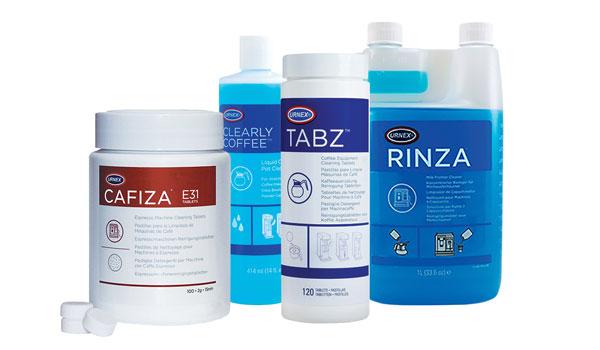 Cleaning Products
Let's Talk
Learn about Torke Coffee for your business.