The Art of Cold Brew
Complex refreshing perfection.
As you'll taste, we have cold brewing down to a science. We start with our premium coffee which is brewed without heat for fourteen hours. Then the coffee goes through a special filter process resulting in a complex, smooth and creamy brew that will leave hints of dark chocolate lingering on your palette.
Learn More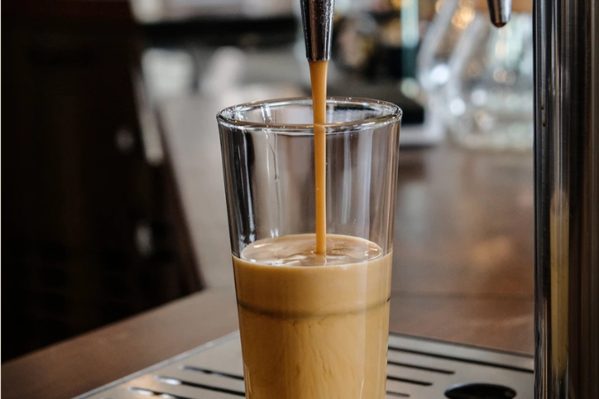 It's Not Iced, It's Torke Cold brew
All the tools to delight your customers with a cold-brew experience.
Whether you're looking to offer your customers with a creamy, nitrogen infused brew or brewing savory cold brew on its own, we offer all the equipment and barista guidance you'll need to create a lasting experience.
Coffee Catalog
Let's Talk
Learn about Torke Coffee for your business.