Custom Blends and Branding
Make a statement with your private label.
We help our private label customers stand out across all market segments by creating custom blends and distinguished brand recognition. Our talented designers' will partner with you to create everything from a custom menu design to packaging and film and labels.
Learn More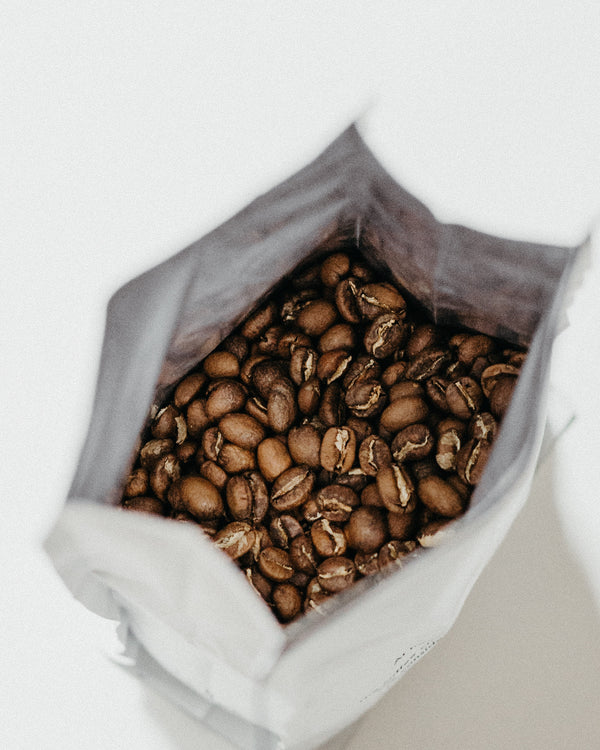 Make Your Statement
Are you ready to stand out in the market?
We offer a variety of ways you can privatize your label, from custom blends to custom labels, let's get started on your custom coffee brand!
"We have worked with Torke Coffee since 2015. They understand our business model and how coffee service has changed over the last few years. Our coffee standards are high and they have always met our expectations on quality and price. We use fractional packaged coffee but also many types of whole bean and highly recommend Torke for your coffee needs."
- Memphis Coffee Guys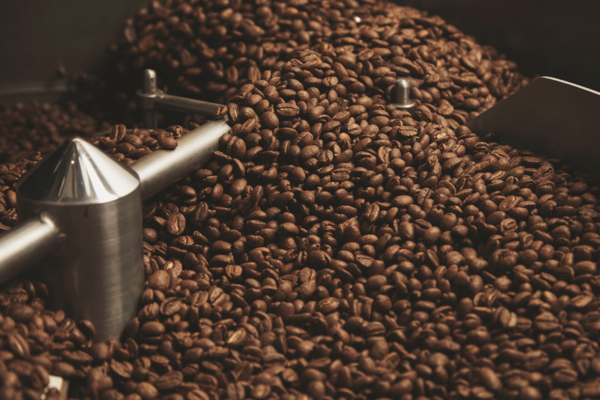 Let's Talk
Learn about Torke Coffee for your business.