Giving Back with Torke Family Coffee Roasters
Together We Make A Difference
When you buy Torke Coffee, you give back with us.
Since our family first started Torke Family Coffee Roasters in 1941, giving back to the people and communities who support us has always been an integral part of who we are as a family run business. As our business has grown, so has our giving. 
Our success is the community's success.
Our success has become the community's success as we invest back in to the people we serve. Providing great service is a core value of our business, and we take it very personally, which means we get to know our customers and learn about the causes and charities that are close to their hearts and impacting their communities. Those causes become our causes and we passionately pursue giving back to them.
Supporting Local Food Banks
Feeding those in need through charitable contributions.
Through volunteering our time in local food banks, we learned that many food banks have to purchase most of their salable goods, so we took quick action to help. In 2020, for every bag purchased of the limited edition Stay Home Roast, Torke Coffee donated $1/unit (12 oz.) or $6/unit (5 lb.) to a local food pantry, including the Sheboygan County Food Bank.
Learn More
Supporting Our Frontline Heroes
Serving Torke Coffee to those on the front lines of saving lives.
We can't always be on the front lines when disasters hit our communities, but we support the people who are. When our frontline heroes are working long hours saving lives, we keep them fueled so they can keep doing what they do. They're there for us, we're there for them!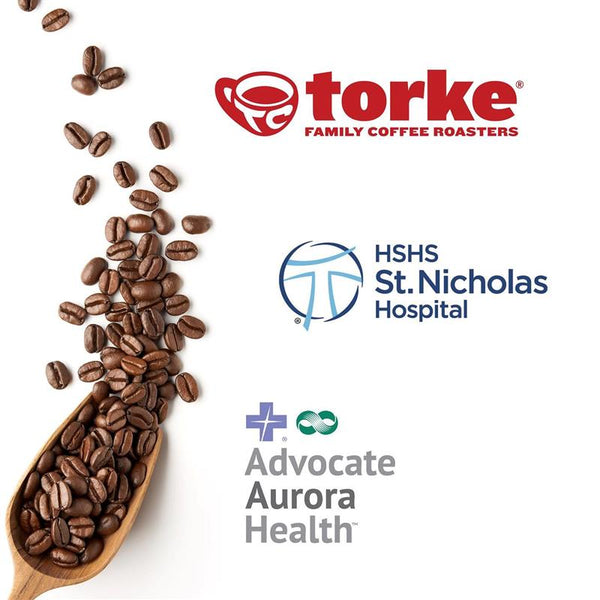 Giving Back With Every Cup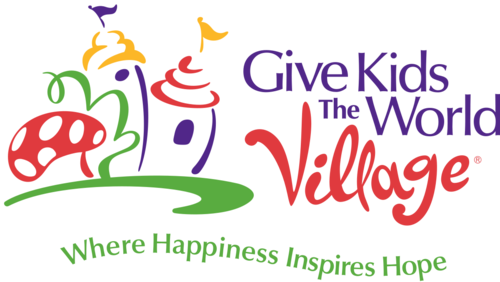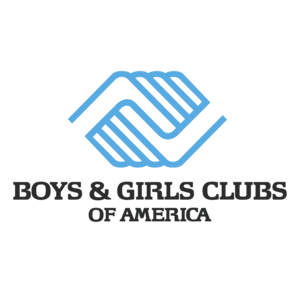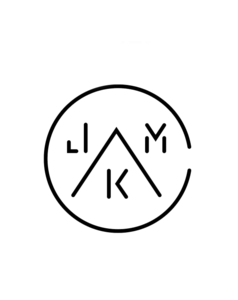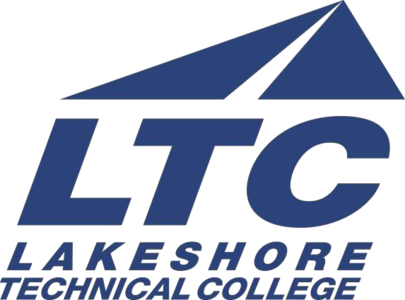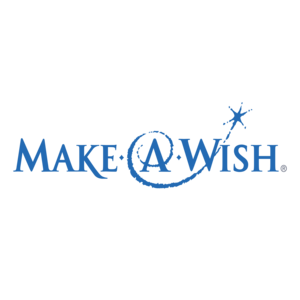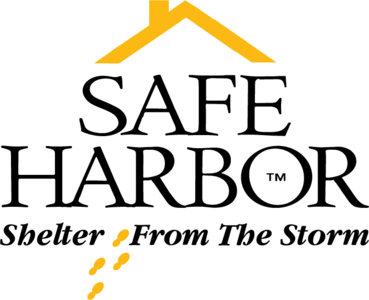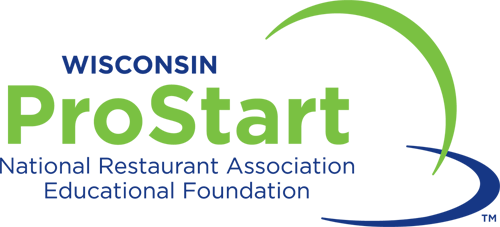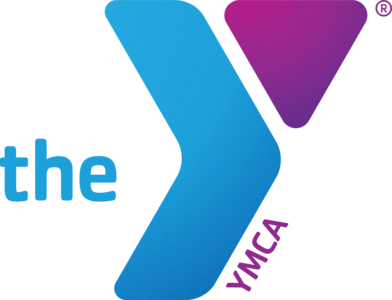 Every Cup Gives
Join our family of giving back by shopping Torke Coffee.
Our mission is to give back to the people and communities who support us. By buying Torke Coffee, you give back with us, and together - We're there.
Shop & Give Back
Torke Company Blog
You can't sip it, but you can read it
Let's Talk
Learn about Torke Coffee for your business.