Torke Coffee for the Office
Keep your employees happy and fueled for the day
You'll never run out with regular deliveries of our high-quality coffee.
Regardless of the size of your business, brewing the perfect cup of coffee is never something you should compromise on. In addition to state-of-the-art brewing equipment, Torke office coffee programs provide customizable flexibility so you can enjoy regular deliveries of your favorite coffee, tea, and beverage supplies as well as vending options from our partners.
Torke Office Products
Extensive Coffee Catalog
Brewing Equipment 
Hand-Roasted Coffee 
Coffee Supplies 
Vending Beverages 
Coffee Catalog
"You will always find Torke Coffee percolating at the Quasius Construction office and project job sites around Wisconsin. As a leading commercial construction company, we consume a lot of coffee – to keep us going, or to develop a deeper relationship with a client. Torke has been an amazing and reliable partner fueling the Quasius team with great tasting coffee and unmatched service."
- Matt Quasius
President, Quasius Construction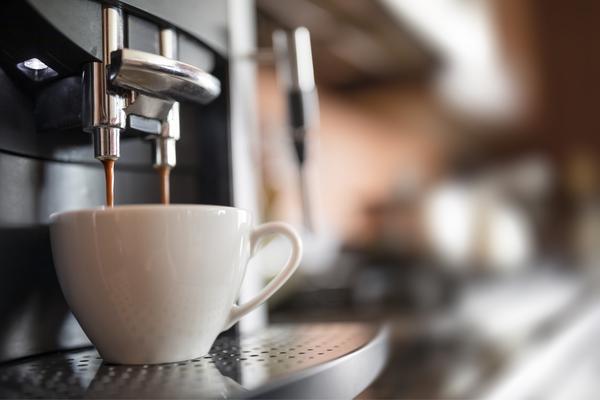 Let's Talk
Learn about Torke Coffee for your business.