Family founded, family managed, we invite you to join our Torke family.
Opportunity, Collaboration, Passion.
We believe strongly in giving back to the communities we serve and those that support us.  We encourage all of our employees to be active and take part in giving back with us.  You can learn more about our giving back initiatives here.
Whether you come to us with deep knowledge of the food and beverage industry or you are a recent graduate and looking to start your career, we employee a wide spectrum of people with varying expertise.  We believe, drive, passion and a positive attitude are the cornerstone to every great employee; with these attributes you will go far working at Torke.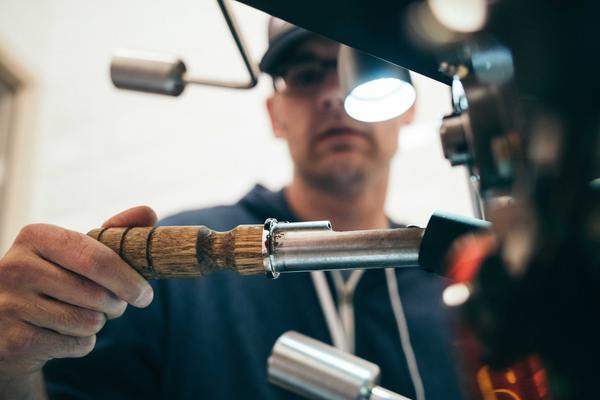 Let's Talk
Learn about Torke Coffee for your business.