Torke Award-winning Blends
Globally sourced, locally delivered, universally enjoyed.
Torke sources award-winning teas from around the globe to create our unique specialty tea blends.
Learn More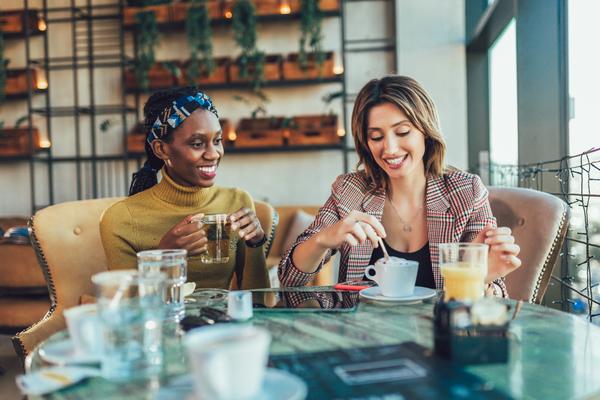 Unique Blends for Optimum Flavor
Crafted for a captivating experience.
Torke creates specially crafted blends with captivating flavor for every experience, whether a soothing cup of steaming tea or crisp, crystal-clear iced tea to quench your thirst.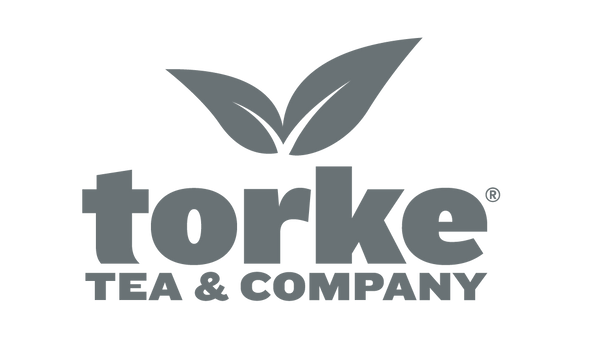 Torke Tea & Company
Torke's exquisite black teas go through a four stage production process. This process produces an intense taste and contains more caffeine than teas that are less oxidized.
It starts from the source, we seek out small tea gardens dedicated to quality and sustainable practices and pick well-shaped leaves that are hand processed and carefully crafted.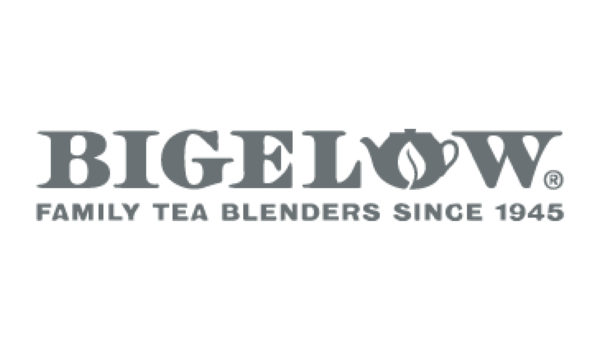 Bigelow
The Bigelow family has been creating and perfecting treasured tea recipes for over 75 years. They protect each tea bag with their signature foil pouch. 
Whether you choose a cup of rich, full-bodied black tea, delicate green tea or a relaxing, caffeine-free herb tea, Bigelow Tea will deliver unparalleled flavor, freshness and aroma every time you brew!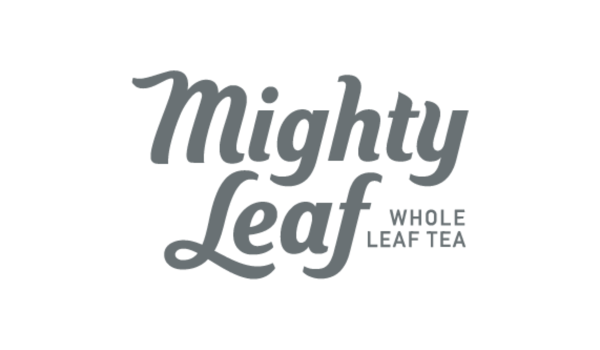 Mighty Leaf
White, green, oolong, and black tea all come from the same plant. Mighty Leaf selects the best ingredients and process the leaves to give you the fullest, truest flavors in every cup.
The widely varied and unique flavors Mighty Leaf savors in each cup are the result of the process, from the heat applied to whether the leaves are oxidized.
"We pridefully leverage our resources and expertise to source and provide our customers some of the greatest teas in the world with an eye on variety and quality."
- Jay Torke
President, Torke Coffee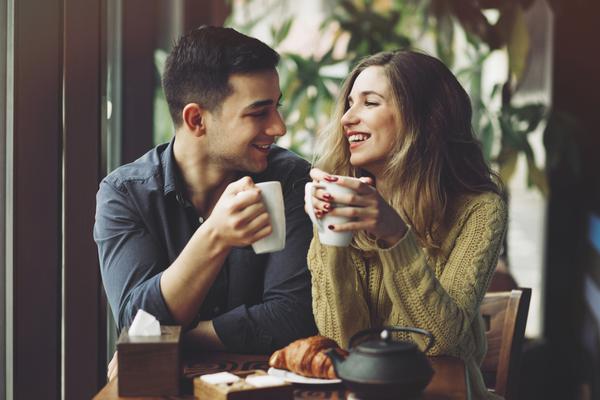 Let's Talk
Learn about Torke Coffee for your business.