Torke Hand Roasted Coffee
The Craft of Torke Hand Roasted Coffee
We've mastered the craft of hand roasted coffee.
Our small batch hand roasted coffee is both an art and a science, and the result is nothing short of perfection.  You'll enjoy the entire experience, from the aroma before the coffee even hits your lips straight through to each tasty sip.   
Learn More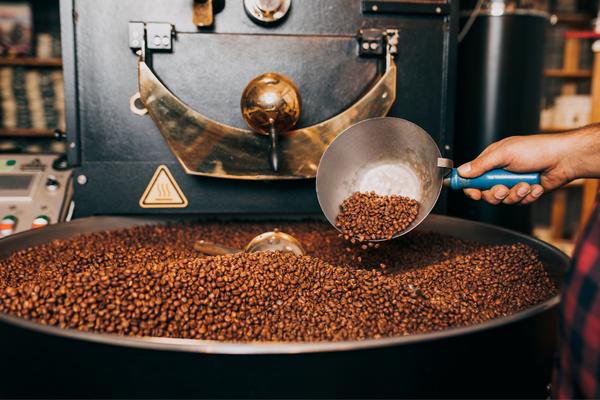 Torke Hand Roasted Coffee Selection
A variety of coffee for all tastes.
We have the brew for you! Whether you're seeking craft coffee, organic & fair trade coffee, flavored coffee, or single-cup coffee. Great Coffee. Great Variety. Great Taste.  
Coffee Catalog
Craft Coffees
Enjoyable, exclusive, and refined. This is how we describe our handcrafted specialty coffees, which are the foundation Torke Coffee was built on over 75 years ago and still propels us today. This line encompasses a full spectrum; carefully formulated blends, single origins, organic, and decaf, all in a wide variety of roasts from light to dark.
Organic & Fair Trade Coffees
Torke Coffee respects the craft, and the origin of the craft is the bean. Weeden Creek sources the world, selecting only fair-trade, organic Arabica Grade 1 beans. As a locally owned, small-batch roaster Torke is committed to excellence in the art of crafting and blending to produce exceptional coffee with an exceptional taste. If a customized taste is something you appreciate as much as we do, we invite you to have us develop a custom roast, especially for you, or your organization. There's always room for one more in our cupping room.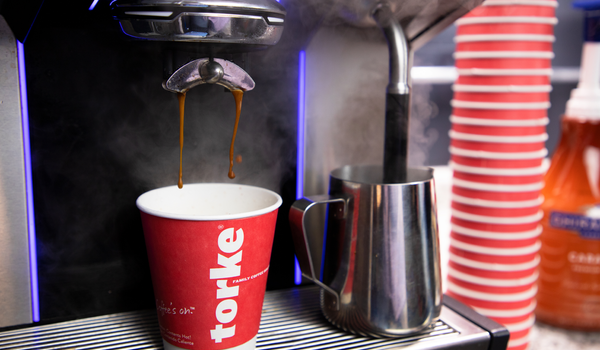 Flavored Coffees
We thought you should know that we like bringing you flavored coffees crafted through our proprietary atomizing process  — leaving a subtle yet favorable note in your favorite coffee.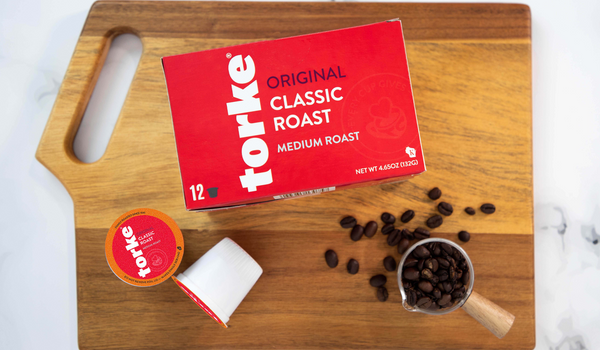 Single Cup Coffees
Wherever your coffee is on, at home or at the office, our single serve cups and bean-to-cup coffee solutions are a quick, easy, and tasty way to start the day. 
"The coffee roaster transition was overwhelmingly positive. The equipment is performing well, the coffee is tasting great, and most importantly, our guests are happy!"
- Chris Ott
Fireside Dinner Theatre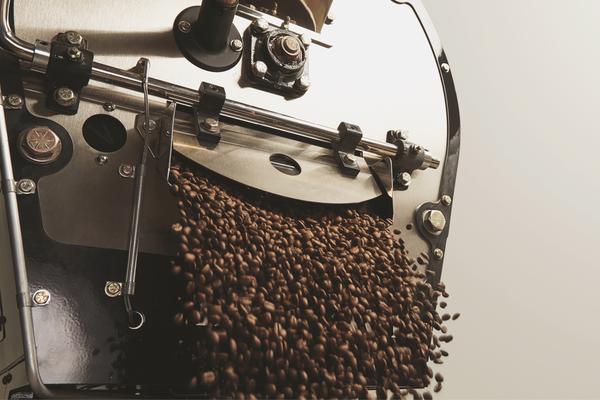 Let's Talk
Learn about Torke Coffee for your business.