Giving Back To
Together We Make A Difference
When you buy Torke Coffee, you give back with us.
Since our family first started Torke Family Coffee Roasters in 1941, giving back to the people and communities who support us has always been an integral part of who we are as a family run business. As our business has grown, so has our giving.
Our success is the community's success.
Our success has become the community's success as we invest back in to the people we serve. Providing great service is a core value of our business, and we take it very personally, which means we get to know our customers and learn about the causes and charities that are close to their hearts and impacting their communities. Those causes become our causes and we passionately pursue giving back to them.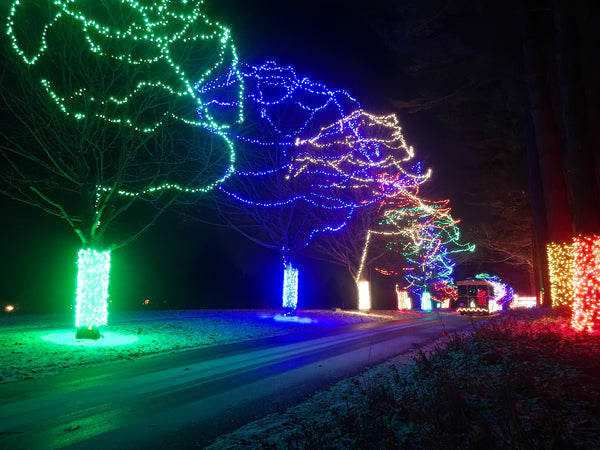 Giving Back to Making Spirits Bright
Supporting our community.
Torke Family Coffee Roasters is proud to name Making Spirits Bright as our current charity of choice to help collect thousands of pounds of non-perishable food and personal care items for families facing hunger.
Learn More
What is the event?
A drive through holiday lights display choreographed to music. Vehicles of all shapes/sizes can drive the 1.2 mile route. Across the street in Quarryview Center you'll find entertainment, concessions, Santa, wreath raffle and more.
Making an Impact in Our Community
Making Spirits Bright was initiated in 2012 by the Sheboygan County Rotary Clubs to provide a quality, exciting, family event and to collect much needed pantry items. To accomplish that goal, Making Spirits Bright partners annually with the Sheboygan County Food Bank (Food Bank). The pantry donations received at Making Spirits Bright are presented tothe Food Bank, thus assisting them with fulfilling their two-fold mission
Learn More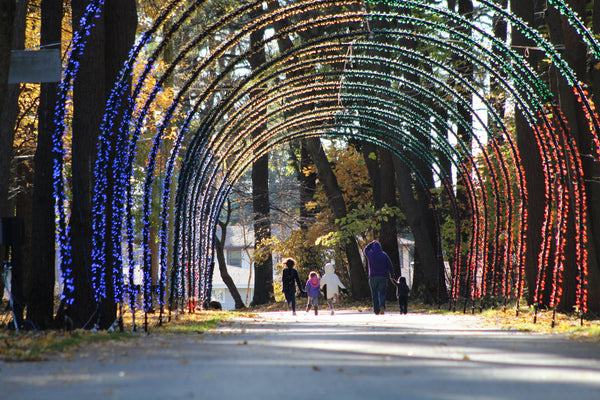 Shop Torke Coffee
At Torke Coffee, we are dedicated to giving back to those in need through our Every Cup Gives initiative. Shop our favorites from the Classic Collection to support the initiative today!
Every Cup Gives
The Every Cup Gives initiative is a program launched by the Torke family to support local and national organizations through in-kind donations.
Torke Coffee is dedicated to supporting Safe Harbor as their charity of choice with a minimum donation of $500.